FFMI Calculator: calculate your genetic muscular potential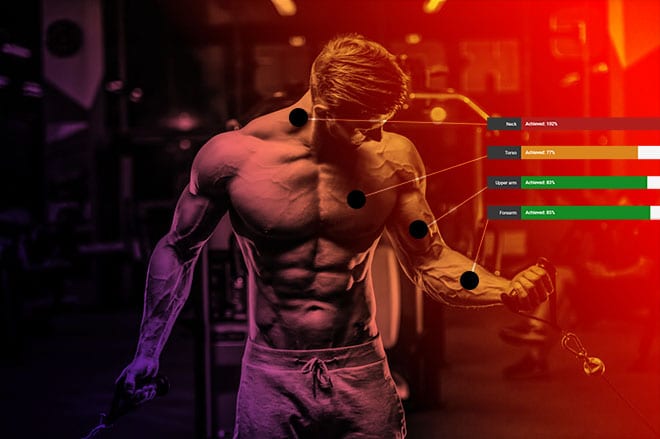 Calculate your own natural potential or find out if someone is "natty or not"
What level of muscularity can you achieve as a natural lifter? This calculator will give you an estimation of your maximum natural potential in contest shape based on Casey Butt's research on elite natural bodybuilders and multiple scientific publications on the fat-free mass index (FFMI). This calculator will not be accurate if you're not sixpack lean.
The calculator will also tell you the relative development of your body parts for men, but for women sufficient data are only available for whole-body estimates. You'll need a measurement tape to use the calculator.
Need help with measurement conversions?