Swole radio: talking about advanced programming [Podcast]
Swole Radio invited me to talk about advanced programming methods and we had a great talk. You can see below which topics we covered.
1:44 Mechanisms of hypertrophy
8:26 Importance of "the pump"
10:10 Importance of strength for hypertrophy
21:58 Low rep training, DUP and reverse pyramid sets
24:19 Progression schemes
28:01 Block periodization
31:03 Rates of gain
39:04 Length of massing phases and frequency of cuts
Enjoy!
---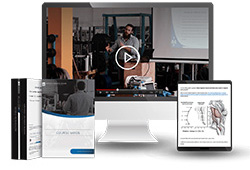 Want more content like this?
Then get our free mini-course on muscle building, fat loss and strength.
By filling in your details you consent with our privacy policy and the way we handle your personal data.
---
About the author