Resensitization, deloads & periodization roundtable w/ Mike Israetel, James Krieger & Steve Hall
In this roundtable discussion hosted by Steve Hall, Mike Israetel, James Krieger and I discuss the use of advanced periodization concepts to maximize muscle growth. We go into specific detail on deloads, resensitization effects, accumulation phases and delayed supercompensation. Enjoy!
---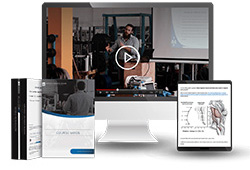 Want more content like this?
Then get our free mini-course on muscle building, fat loss and strength.
By filling in your details you consent with our privacy policy and the way we handle your personal data.
---
About the author