Productivity and lifestyle design for online fit pros
This was a super fun interview. Yusef & Jonny are always great to talk to and they asked very different questions in this podcast than I normally get. Specifically, this interview focused more on online entrepreneurship and the digital nomad lifestyle. We also go into productivity and lifestyle design and more topics from my now-basically-finished book, which you should hear more about later this year.
Listen on Spotify or Apple Podcasts
Youtube Preview from one section (not full episode):
---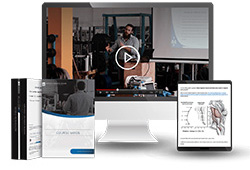 Want more content like this?
Then get our free mini-course on muscle building, fat loss and strength.
By filling in your details you consent with our privacy policy and the way we handle your personal data.
---
About the author