What you should know about each muscle group [Interview with Dr. Swole]
In this interview, Bill Wong AKA Dr. Swole asked me what you need to know to train each muscle group optimally. We go into optimal training program design with a lot of practical tips in terms of setting rep targets, exercise technique and exercise selection.
1:38

quads

11:28

hamstrings

17:54

glutes

23:20

lower back

27:50

calves

34:42

chest

43:46

back

The other muscle groups we cover in part 2 coming soon
Spotify podcast version
Apple podcast version
---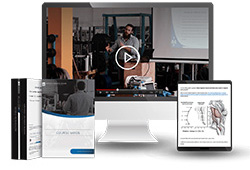 Want more content like this?
Then get our free mini-course on muscle building, fat loss and strength.
By filling in your details you consent with our privacy policy and the way we handle your personal data.
---
About the author