Muscle-Specific Hypertrophy: Biceps, Back and Lower Body
In Part 1, we discussed the fiber type composition and biomechanics of the chest, triceps, and shoulders. In this installment, we'll cover the other major muscle groups.
Read the original on T-Nation.
---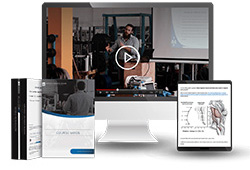 Want more content like this?
Then get our free mini-course on muscle building, fat loss and strength.
By filling in your details you consent with our privacy policy and the way we handle your personal data.
---
About the author