Keto dieting for contest prep [Podcast]
Bodybuilder Faheem Chauhan interviewed me about a different take on the ketogenic diet, focusing on its application for contest prep. Even if you're not interested in contest prep though, this interview provides a good overview of my current thoughts on keto for fat loss, muscle growth and strength development.
---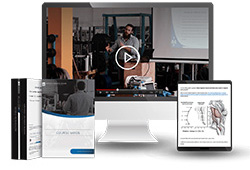 Want more content like this?
Then get our free mini-course on muscle building, fat loss and strength.
By filling in your details you consent with our privacy policy and the way we handle your personal data.
---
About the author