Is obesity a disease? And is it beneficial to call it that? In this video I review the research on the effects on weight stigma and fat shaming as well as the psychological side-effects of biogenetic attributions.
---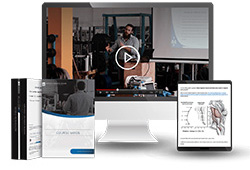 Want more content like this?
Then get our free mini-course on muscle building, fat loss and strength.
By filling in your details you consent with our privacy policy and the way we handle your personal data.
---
About the author