How to stick to your diet [Podcast]
In this episode of Metflix & Chill, Rachel Gregory interviewed me on the psychology of diet adherence. We go into lots of practical advice and useful theoretical frameworks to know to help you stick to your diet.
Apple Podcast version
Spotify version
If you liked this podcast, you'll probably like my book: The Science of Self-control: 53 tips to stick to your diet, be more productive and excel in life. It's available as an audiobook as well.
---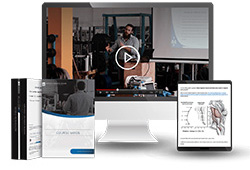 Want more content like this?
Then get our free mini-course on muscle building, fat loss and strength.
By filling in your details you consent with our privacy policy and the way we handle your personal data.
---
About the author