How to lean bulk: calories, macros, meal timing & more [Podcast]
In this interview, Dr. Swole asks me about the ins and outs of how to bulk. I think this is a super practical podcast for everyone interested in putting on more muscle without getting fat in the process.
Apple podcast version



Spotify version
---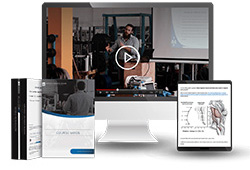 Want more content like this?
Then get our free mini-course on muscle building, fat loss and strength.
By filling in your details you consent with our privacy policy and the way we handle your personal data.
---
About the author