Exercise technique & advanced techniques for building muscle [ReviveStronger podcast]
Should you use momentum during your training or should you be super strict and controlled? Which advanced training techniques are worthwhile? We answer those questions and many more questions about building muscle in this new podcast with Steve Hall.
---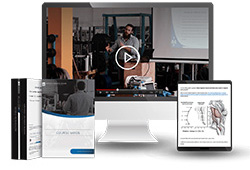 Want more content like this?
Then get our free mini-course on muscle building, fat loss and strength.
By filling in your details you consent with our privacy policy and the way we handle your personal data.
---
About the author