Should you do diet breaks? [Debate]
Jacob Schepis invited Jackson Peos and me to debate each other on the pros and cons of diet breaks. We're both doing a study on diet breaks at the moment, so in a year or so we should be able to look back on this and see who made the most sense. In the meantime, you can judge for yourself!
---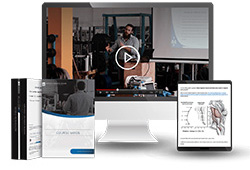 Want more content like this?
Then get our free mini-course on muscle building, fat loss and strength.
By filling in your details you consent with our privacy policy and the way we handle your personal data.
---
About the author