Refeeds, volume, deloads, sleep optimization & more [Podcast]
If someone asked me to come on their podcast in return for them donating to charity in my name, what would I choose? You can find out in this podcast, because that's exactly what Dave Maconi did. This was a really fun chat on wide variety of topics.
---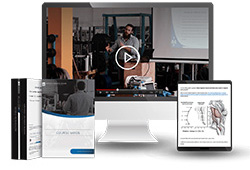 Want more content like this?
Then get our free mini-course on muscle building, fat loss and strength.
By filling in your details you consent with our privacy policy and the way we handle your personal data.
---
About the author