The Science of Self-control [The Conscious Bodybuilding podcast]
This was a good one. Dylan Guynn interviewed me on my recent book, The Science of Self-control. We went into multiple topics that I hadn't gone into at all in previous interviews and Dylan asked astute questions that made it clear he understood the book and he could contribute to the conversation.
Spotify version

Apple podcasts version
---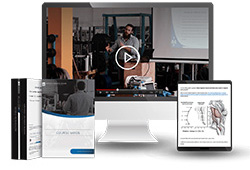 Want more content like this?
Then get our free mini-course on muscle building, fat loss and strength.
By filling in your details you consent with our privacy policy and the way we handle your personal data.
---
About the author