Discussing calorie cycling & diet breaks with Eric Helms & Danny Lennon
At the last Ultimate Evidence Based Conference in Australia, Danny Lennon invited Eric Helms and me to discuss calorie cycling and diet breaks. This was a great in-person discussion for those interested in more advanced nutritional programming.
---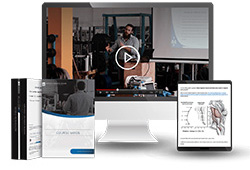 Want more content like this?
Then get our free mini-course on muscle building, fat loss and strength.
By filling in your details you consent with our privacy policy and the way we handle your personal data.
---
About the author