The Bayesian Bodybuilding Method
This is an interview with First Call Out. It's 18 minutes long.
We interviewed Menno Henselmans to discuss how he combined a scientific, or rather an evidence-based approach, of dieting & nutrition with his real world experience thus giving rise to his own style – the Bayesian Bodybuilding method.
---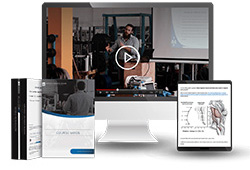 Want more content like this?
Then get our free mini-course on muscle building, fat loss and strength.
By filling in your details you consent with our privacy policy and the way we handle your personal data.
---
About the author