Time-efficient workouts, life-satisfaction and more.. – SSD Abel Podcast
Chapters
0:00 – intro
4:44 – social media platforms all going to shit eventually
9:05 – what's the key to happiness according to research?
17:55 – should everyone strive to be an entrepreneur?
20:15 – has training ever become a chore for you?
26:55 – doing circuit training in the gym, and pissing off others there
30:07 – time efficiency with workouts
32:30 – intensity techniques, are they as good as "regular" training?
37:00 – why is high volume so effective in studies?
40:30 – the recent failure "controversy" – where are we now?
47:53 – Menno's recent injury and experience with physios
50:25 – Where can we find yo?
---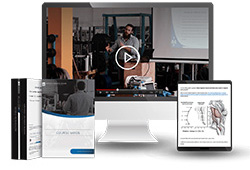 Want more content like this?
Then get our free mini-course on muscle building, fat loss and strength.
By filling in your details you consent with our privacy policy and the way we handle your personal data.
---
About the author