4-Ingredient Thai pumpkin soup that tastes like dessert
This soup from
Sanne Leenman
basically tastes like dessert. Seriously. It's simple to make and in 15 minutes you can prep huge batches of it at once. You can also use frozen or canned pumpkin and it'll still be super tasty. Very few recipes are this satiating, nutritious and tasty at the same time. Almost all of our clients that tried it liked it. Give it a try!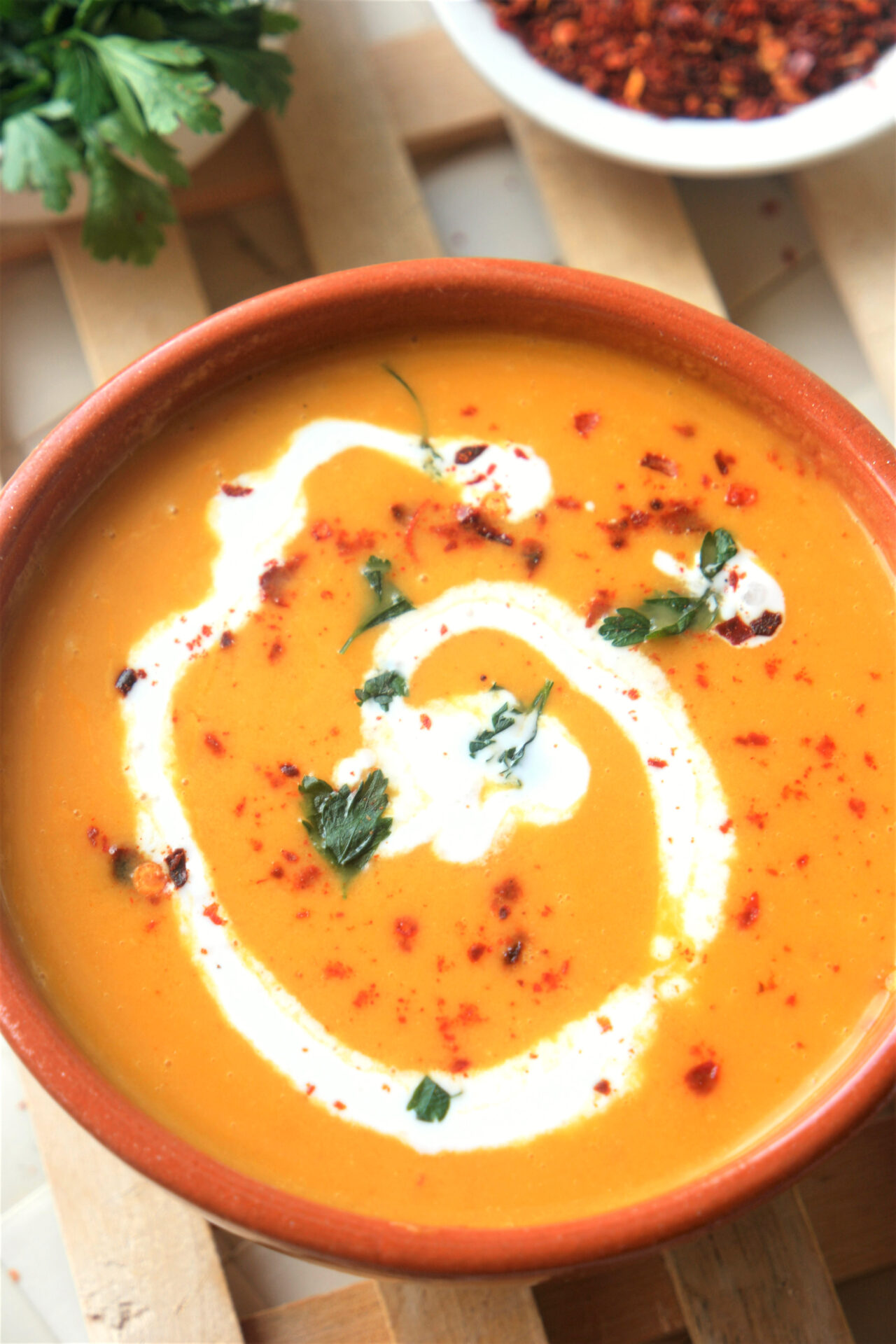 Ingredients for 6 small servings

1 kg – 2.2 lbs Pumpkin
200 ml – 6.8 fl oz Coconut milk (see macros for both light and version with fat)
2 tbspn Thai red curry paste
Chicken stock cube or salt to taste.
Water to give it the thickness you prefer. I used ~ 550 ml – 0.5 qrt water.

Macros per serving if you use light coconut milk

Protein: 2 g
Fat: 2 g
Carbohydrates: 12 g
Energy: 72 kcal
Macros per serving  if you use fatty coconut milk (17 g fat/100 ml)

Protein: 2 g
Fat: 6 g
Carbohydrates: 12 g
Energy: 108 kcal
Instructions in video format

Instructions in text format

1. Add the pumpkin cubes to a large soup pot. Add water to submerge the pumpkin and cook it until the pumpkin cubes are tender.

2. Drain the pumpkin, but keep 50-75% of the water in the pot. If you like your soup very thick, keep only a bit of water. If you like it thin, keep more. Play it on the safe side, you can always add more water at the end.
3. Add the Thai red curry paste, coconut milk and chicken stock cube.
4. With a (stick) blender, blend the soup until creamy and smooth.
5. Serve directly or store for later use.
6. Optional: add a bit of sucralose sweetener to taste if you like it extra sweet.
---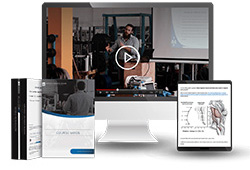 Want more content like this?
Then get our free mini-course on muscle building, fat loss and strength.
By filling in your details you consent with our privacy policy and the way we handle your personal data.
---
About the author