Reverse dieting, high frequency training, flexible dieting, periodization & more [Podcast]
Cody McBroom interviewed me on The Tailored Life Podcast about reverse dieting, high frequency training, periodization for hypertrophy, flexible dieting, self-control and more.
0:40 – What got you interested in evidence-based fitness?
2:55 – What is Menno currently doing?
13:25 – Reverse dieting
25:35 – Tracking sleep
35:10 – Full body training
42:40 – Periodization for hypertrophy
Listen on Spotify
Listen on Apple Podcasts
---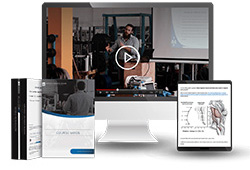 Want more content like this?
Then get our free mini-course on muscle building, fat loss and strength.
By filling in your details you consent with our privacy policy and the way we handle your personal data.
---
About the author