Sustainable self-development podcast: training & nutrition
Abel Csabai interviewed me about a ton of stuff here in this hour long video podcast.
02:17: Mennos contest prep
04:56: How lean can you get without macro tracking?
09:26 – What were your goals when you got into fitness?
14:30 – When did you become an 'innovator' in fitness?
21:05 – The role of calories in gaining muscle and body-recomposition
26:58 – The role of nutrient timing: could it be more important than overall calories?
29:55 – Menno's stance on deloads
33:15 – aren't deloads necessary to prevent injury?
Rapid Fire:
40:29 – your biggest challenge so far
42:43 – what do you do in your own training that is not optimal but you do it out of personal preference?
44:19 – when did you take 2 days out of the gym on purpose?
45:05 – productivity tips
50:05 – a gym machine you wish existed
51:21 – a study design you wish existed
54:40 – investment vs consumption days
57:52 – How to bankrupt an all-you-can-eat sushi restaurant…
1:00:00 – Menno's online availability
---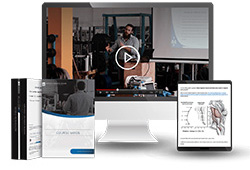 Want more content like this?
Then get our free mini-course on muscle building, fat loss and strength.
By filling in your details you consent with our privacy policy and the way we handle your personal data.
---
About the author