Refeeds, body recomposition and non-linear dieting
Sigma Nutrition Radio interviewed me on the following topics.
Refeeds
Body recomposition: can you build muscle and lose fat at the same time?
Carb cycling
Science and Bayesian thinking
Circadian rhythms, gut health, fitness myths and much more
---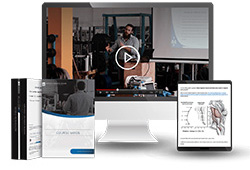 Want more content like this?
Then get our free mini-course on muscle building, fat loss and strength.
By filling in your details you consent with our privacy policy and the way we handle your personal data.
---
About the author