Interview: Your most burning questions answered
Steve Hall from the Revive Stronger podcast asked his audience what they most wanted to know from me. In this podcast, I answer the most popular questions. You can see the timestamps below for some of the topics we discussed.
---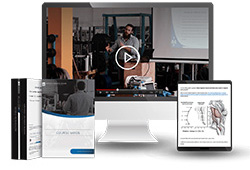 Want more content like this?
Then get our free mini-course on muscle building, fat loss and strength.
By filling in your details you consent with our privacy policy and the way we handle your personal data.
---
About the author