Menno Henselmans in France [interview]
Antoine Fombonne and Nevin Barnett interviewed Menno Henselmans live in France. This interview is mainly for the French (it's subtitled and the intro is in French) and people interested in the PT Course, as it's a more personal interview about Menno's life, the Bayesian Bodybuilding method and the PT Course. A few fitness myths and the fitness industry are discussed, but exercise science and nutrition are not the key focus of this interview.
---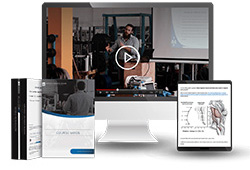 Want more content like this?
Then get our free mini-course on muscle building, fat loss and strength.
By filling in your details you consent with our privacy policy and the way we handle your personal data.
---
About the author