Ketogenic data fraud, steroids and HMB [RippedBody podcast 2]
Andy Morgan interviewed Menno about the notorious recent ketogenic diet and HMB research and often ignored aspects of steroid use. Menno also answers a lot of reader questions.
No time or want to skip to a specific part? Read the show notes summary here (not a literal transcript).
p.s. The new article about nutrient partitioning becoming worse at a certain body fat percentage is this one.
---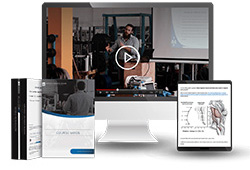 Want more content like this?
Then get our free mini-course on muscle building, fat loss and strength.
By filling in your details you consent with our privacy policy and the way we handle your personal data.
---
About the author