Genetics, human metabolism & business advice [Podcast]
David from the HPA Podcast interviewed Menno Henselmans about the role of genetics in strength training and losing fat, metabolic damage & reverse dieting and business advice for (fitness) professionals.
---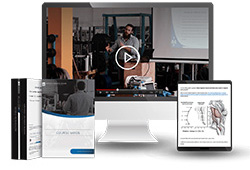 Want more content like this?
Then get our free mini-course on muscle building, fat loss and strength.
By filling in your details you consent with our privacy policy and the way we handle your personal data.
---
About the author