Is there any truth to the 'wheat belly' phenomenon? Did you know grains are loaded with anti-nutrients that make your body incapable of fully absorbing their nutrients, and even worse, impair your ability to absorb protein?
---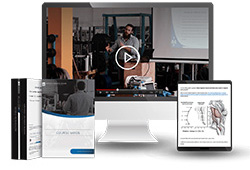 Want more content like this?
Then get our free mini-course on muscle building, fat loss and strength.
By filling in your details you consent with our privacy policy and the way we handle your personal data.
---
About the author