Minimalism, non-responders & training frequency [podcast]
In this Corporate Warrior podcast episode Lawrence Neal interviews Menno Henselmans about training minimalism, the relation between training volume and muscle growth, strategies for hardgainers and training frequency. The first ~20 minutes are about lifestyle minimalism, traveling and being a digital nomad.
Enjoy!
---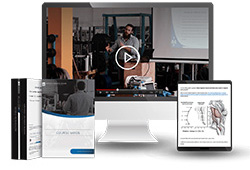 Want more content like this?
Then get our free mini-course on muscle building, fat loss and strength.
By filling in your details you consent with our privacy policy and the way we handle your personal data.
---
About the author