Nutrient timing, high-freq training, low carb dieting & more [Podcast]
Lots of content in this one! Brian Gyn interviewed me on a wide range of topics with lots of actionable tips for anyone. Check out the time stamps below and enjoy the podcast! You can also read the transcript here.
Listen on Spotify
Listen on Apple Podcasts
---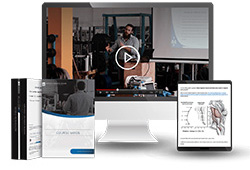 Want more content like this?
Then get our free mini-course on muscle building, fat loss and strength.
By filling in your details you consent with our privacy policy and the way we handle your personal data.
---
About the author