Best of social media 2015 I
Here are the top posts from my social media (Facebook and Twitter) of January – March 2015, selected based on a combination of Likes, shares, comments, feedback and personal preference.
1. IIFYM is not good for compliance
2. Stronger than cancer
3. Charles Poliquin plagiarizing
4. My favorite marketing is no marketing

5. Insulin for gains? Bro, please.

6. Clickbait
7. Okay actually this is my favorite marketing method

8. Self-improvement
9. Protein powder ad
10. Breast milk is the new whey
---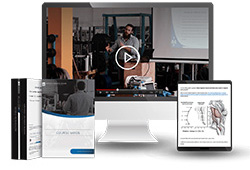 Want more content like this?
Then get our free mini-course on muscle building, fat loss and strength.
By filling in your details you consent with our privacy policy and the way we handle your personal data.
---
About the author