Which diet should you follow? [Interview]
Ben Coomber interviewed Menno Henselmans on Ben Coomber Radio, the UK's most popular fitness podcast, on the topic: 'Which diet you should you follow?' They go into high vs. low carb diets, the role of testosterone in women, ketogenic dieting, metabolic damage, whether you should deadlift and more.
---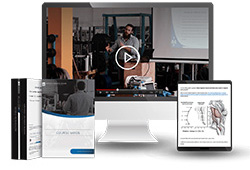 Want more content like this?
Then get our free mini-course on muscle building, fat loss and strength.
By filling in your details you consent with our privacy policy and the way we handle your personal data.
---
About the author