Advanced Bayesian Bodybuilding Techniques
Autoregulatory Volume Training, muscle-specific hypertrophy, genetic assessment by body part, those are some of the more advanced concepts I apply in my program design. In this interview by Armi Legge I talk about these things and many other tips to make your training program more effective.
---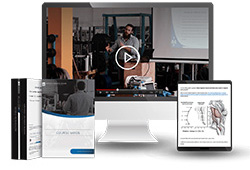 Want more content like this?
Then get our free mini-course on muscle building, fat loss and strength.
By filling in your details you consent with our privacy policy and the way we handle your personal data.
---
About the author