Training frequency, calorie cycling, digestion, genetics & more [Podcast]
Adam Peeler interviewed me on multiple topics of interest for serious lifters in this podcast. See the time stamps below.
Listen on Spotify
Listen on Youtube
---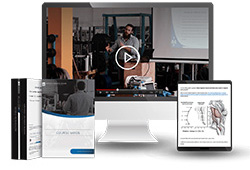 Want more content like this?
Then get our free mini-course on muscle building, fat loss and strength.
By filling in your details you consent with our privacy policy and the way we handle your personal data.
---
About the author