The Hardy Haberland show [interview]
Hardy Haberland interviewed me about a bunch of different stuff, ranging from optimal training volume to why most heavy internet users should use a VPN. The topics are quite all over the place, so I think there's some things of interest for most subscribers.

---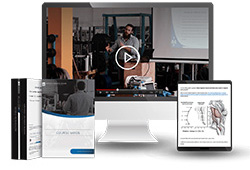 Want more content like this?
Then get our free mini-course on muscle building, fat loss and strength.
By filling in your details you consent with our privacy policy and the way we handle your personal data.
---
About the author